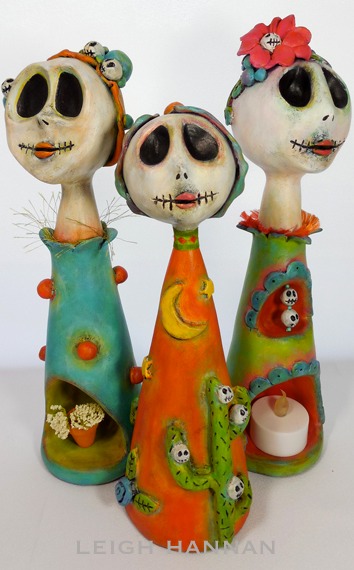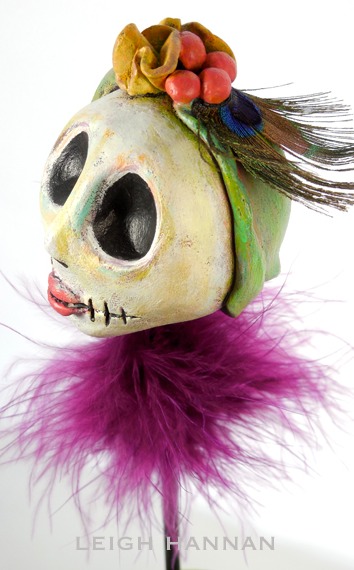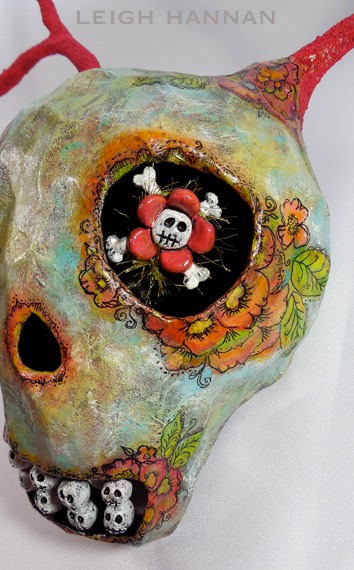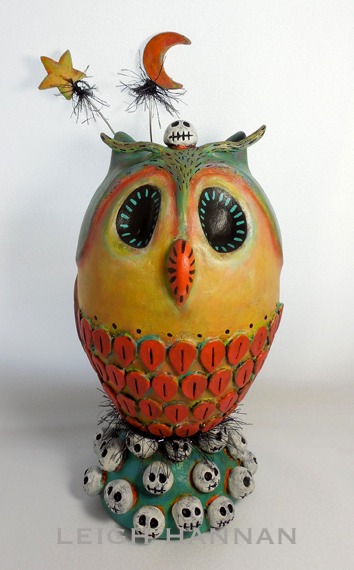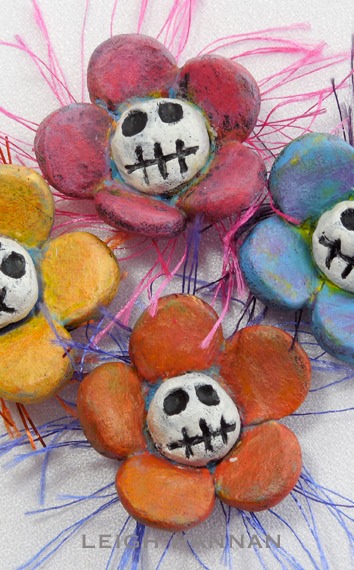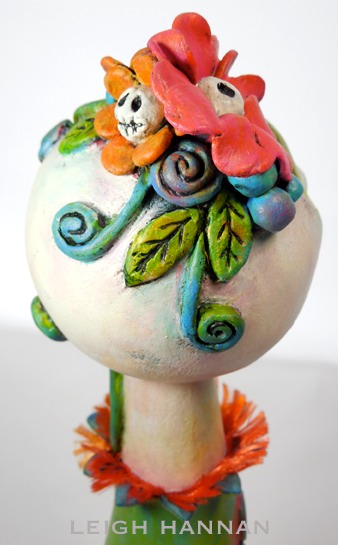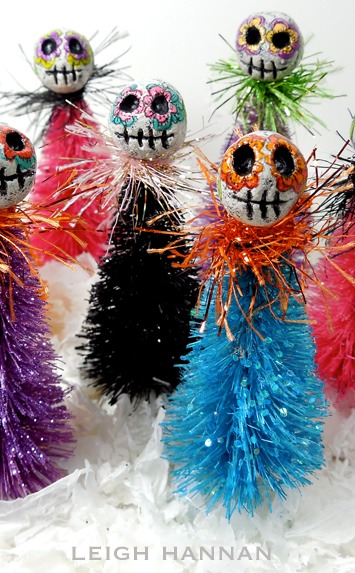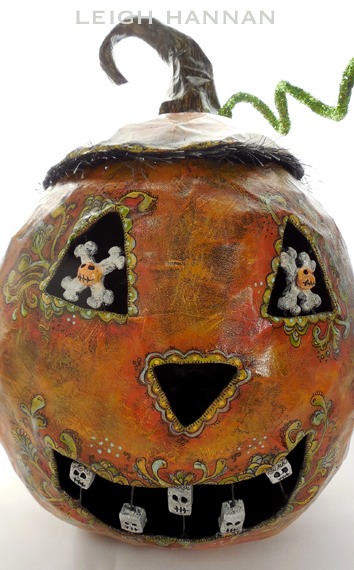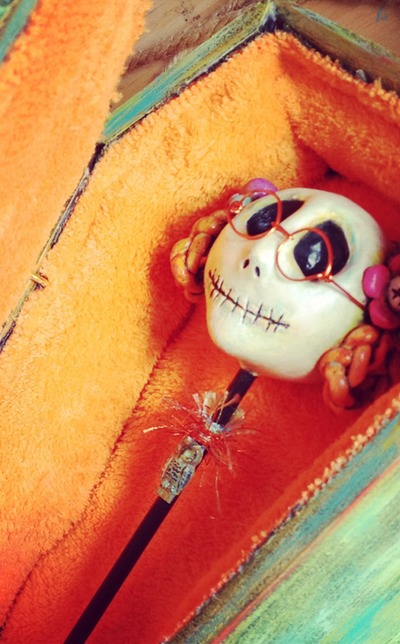 Skelly Chic combines my love of skeletons with an inherent need to live in color (life is too short for all white walls)!
What emerges are one-of-a-kind clay & paper mache skellies that are familiar yet unexpected, eclectic, and ready to charm your soul!
There is a skelly inside you; go find her (or him)! 
No, really, go now. To the skellies page. Or just head right over to my Etsy shop!